Angela Grandinetti
Sales Representative
613-223-7526
$90,000
Total Finished Area: 0.000 sq. Feet
Bedrooms: 0.0
Bathrooms: 0.0
This is an acre lot. It is has a gradual slope to the lot and it is in it natural state with lots of rock and mature trees. There is hydro on the lane. It is located in a private lake community. It is a different type of ownership in that there are shares given to the owners. Technically...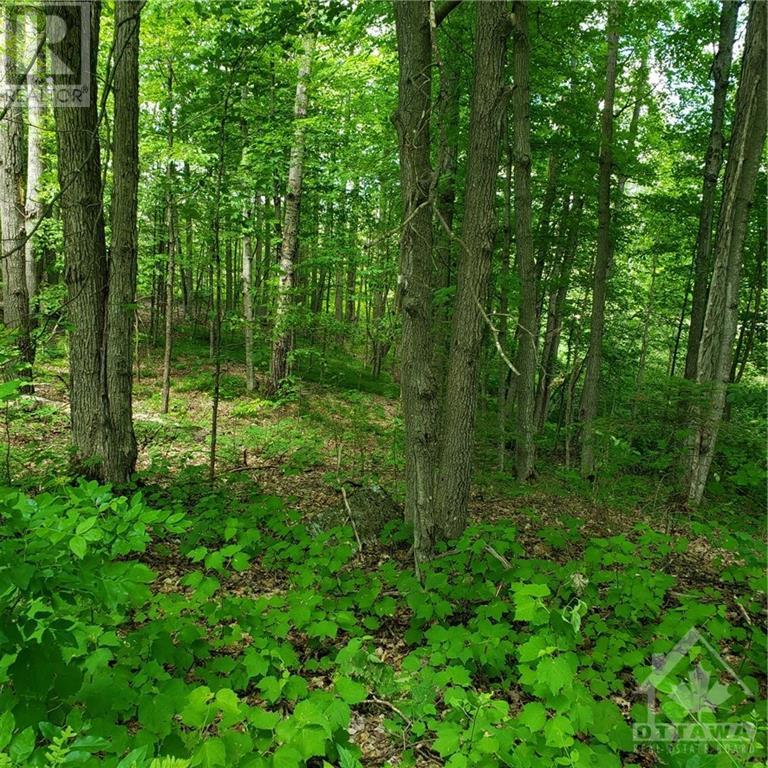 Sorry, there is no mortgage information
available for this listing.