Angela Grandinetti
Sales Representative
613-223-7526
$1,400
Total Finished Area: 0.000 sq. Feet
Bedrooms: 0.0
Bathrooms: 0.0
On a busy corner in beautiful Smith Falls in one of Smith Falls most beautiful fully renovated Historic Buildings! Building has new Heating system, lighting etc. Great location with a Commercial "A" tenant- Pizza-Pizza and the rest of the units fully rented with residential on top! High...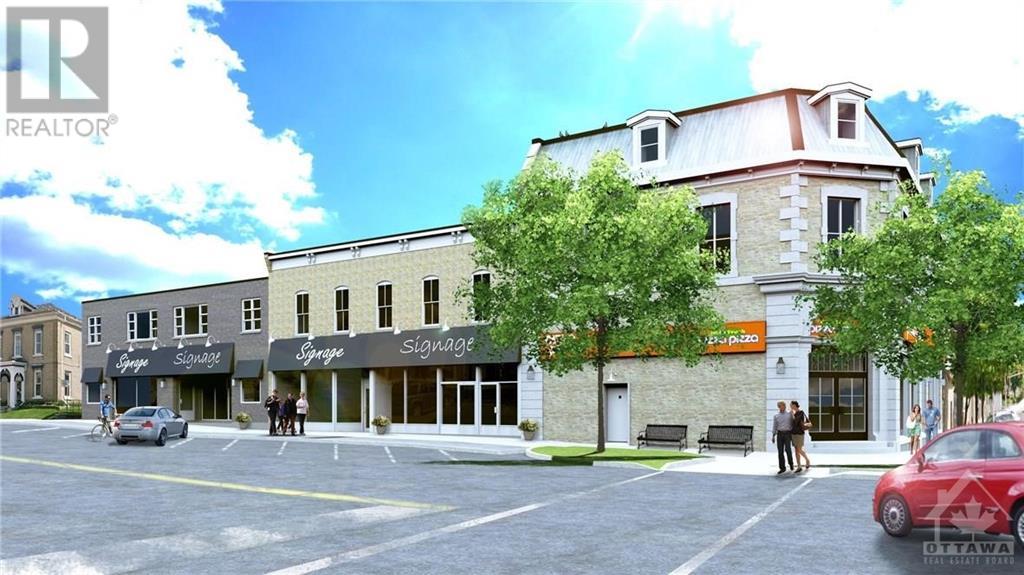 Sorry, there is no mortgage information
available for this listing.